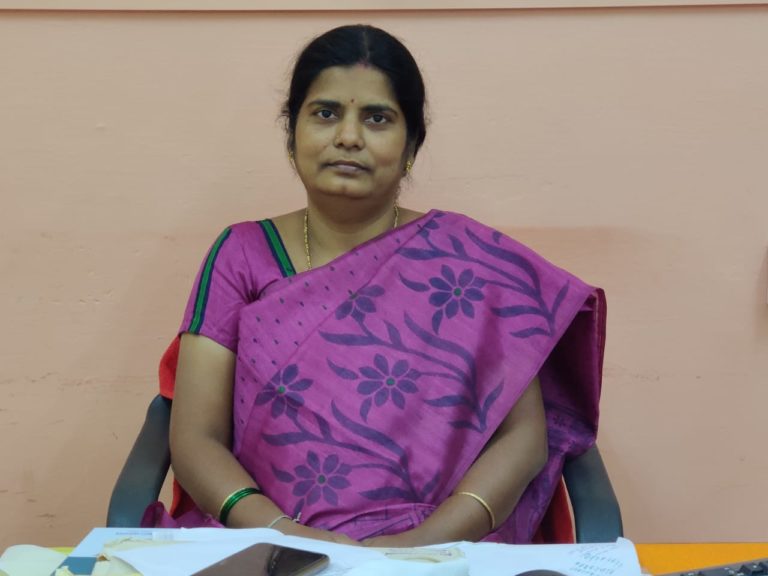 Prof. R. Kiranmayi M.Tech, Ph.D.
Director of Admissions
At a Glance   |   Brief Profile   |   Bio Data |  About Directorate
The Directorate of Admissions (DoA) Established in the year 2011
Activities:
The main objective of DoA is to conduct PG and Ph.D. Admissions of the University.
DoA introduced online application formats for both PG and Ph.D admissions from the academic year 2016-17
DoA Coordinating web counseling of APEAMCET, APICET and APPGECET taking instructions from Sate Council of  Higher Education from the year 2018-19
Conducting the Admission Counseling for M.Tech,M.Pharm and MBA(Fin Tech) courses under Sponsored and Convener categories
Conducting Admission counseling to fill M.Sc. (Food Technology) offered at JNTUA OTPRI
Ratified the Management quota Admissions of private colleges affiliated to JNTUA till the academic year 2015-16
Conducted the Ph.D./M.Phil./M.S. admissions of JNTUA till 2016-17.
Conducting Bleking Institute of Technology, Sweden. Admissions in to B.Tech Programme ( ECE, CSE & ME).
Admissions taken up for Foreign Nationals under ICCR Sponsoship in Various Programmes of Engineering Pharmacy and management in UG and PG.